Property report
The property verification report is the most important document before you buy a property. A senior property lawyer examines all the legal aspects of your property. They examine the Government records, available property paper chain to determine and confirm a property's legal ownership and determine any claims on the property. It reveals any mortgages, liens, judgements or unpaid taxes that will have to be cleared before the property can be sold; and details of any existing easements, restrictions or leasing affecting the property.
How it works?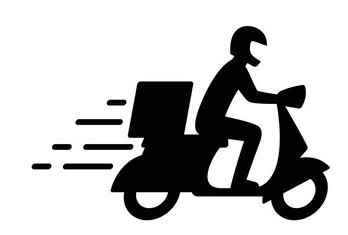 Property document collection
All the property papers can be uploaded or hard copies can be collected.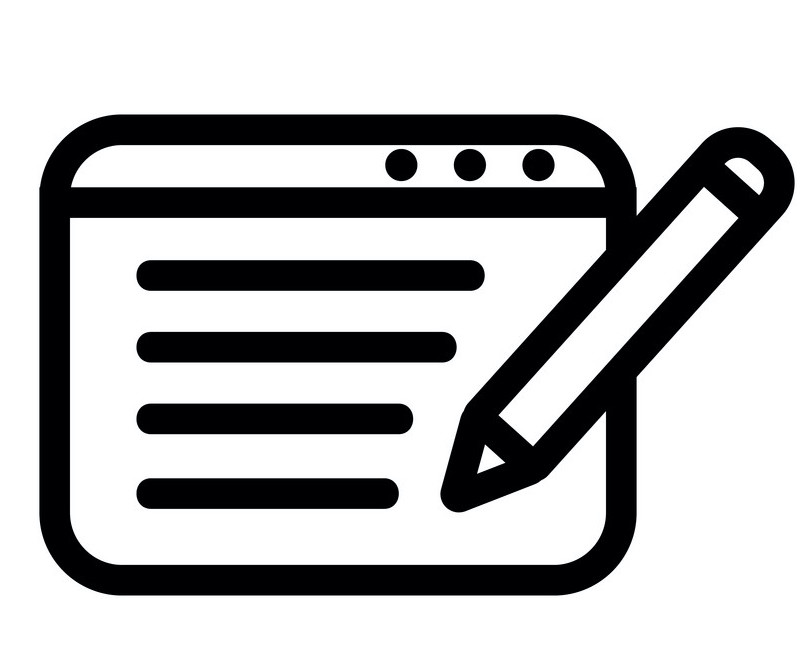 Review & Analysis
Senior Property Lawyer will analyse & prepare detailed report.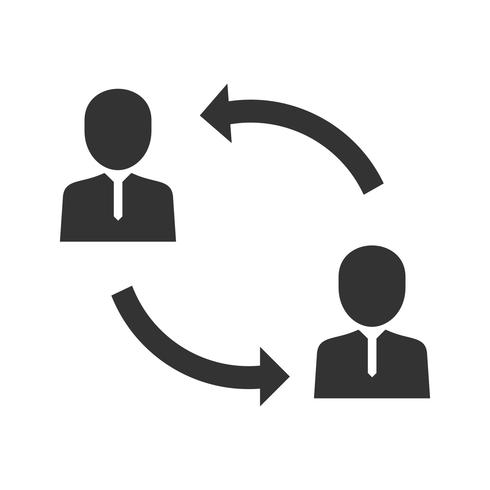 Detailed consultation
Your consultation call with Senior property lawyer to discuss your property report.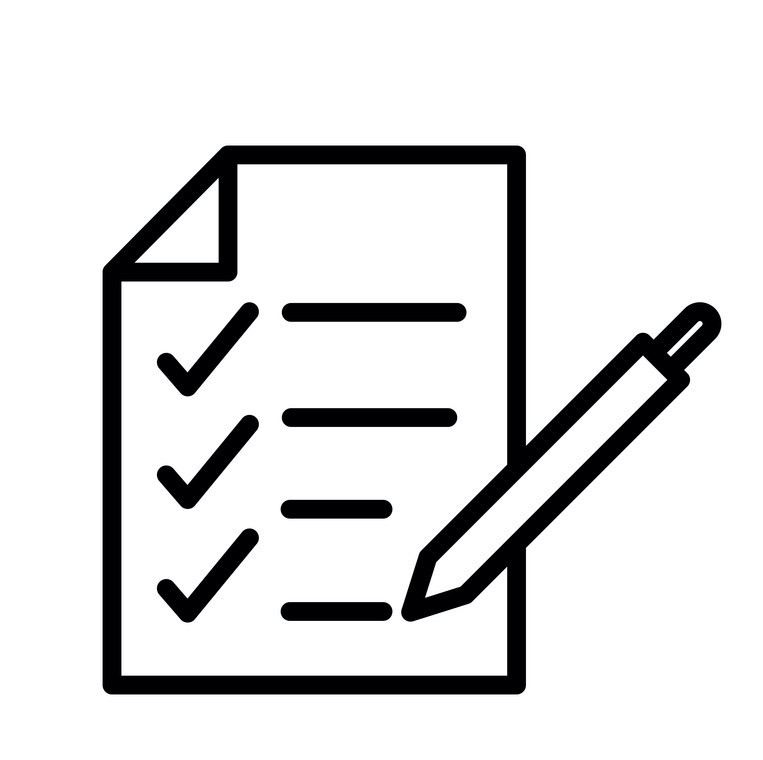 Delivery
Your detailed property verification report will be delivered in 5 days.
Why property report?
When you decide to purchase a house or land, you need to make sure that real estate is free from any defects. A property verification report gives a buyer the confidence that he/she is undertaking a transaction with a genuine party with the genuine property. So some of the benefits of a property verification report are:
A safe investment in property
No fear of any hidden litigation or loan on the property.
Peace of mind at the convenience of your home.
Transect with complete confidence
Property Report Process:
Upoad/Email all the documents on our portal or it can be picked up from your address.
A detailed review of all the documents by a Senior property Lawyer. (they may have to read around 1000 pages for an in-depth analysis)
Verifying property details with the Government records.
Creating a continuity of the property paper trail and identifying missing papers if there are any.
Creating a detailed verification report with senior property lawyer's observation.
After the report is generated, you will get a dedicated time slot with the senior property lawyer who will clarify all your doubts and help you understand the report in detail. All this is just within 5 days.
Product description:
Property paper's detailed analysis.
Property title search from the Government records.
Experts will visit the Govt. office to verify the documents
The expert will also do an extensive online search for the property
All the property documents will be matched with records
The expert will read all the papers to understand that if there are any financial liabilities or loans pending.
Get a detailed written legal report of your property
Documents in vernacular language will be acceptable.
(This price is for one house/flat/plot. For a bigger land parcel you may reach out to us for a customised price quote)
Tentative delivery of proeprty report on
6 days next date if order today Before 9:00 pm
What customers says
Recent Reviews
All I say is that after the verification report, I am confident and it is a very small investment to cover a huge risk. everyone buying property should consider it.
Very easy and convenient.
Fast and reliable. Best for Property related services. Professional document handling and on-time delivery
In my first property transaction, I faced some terrible documentation issue as the title was not clear. So this time I chose LegalKart's property report for the another property I am buying. Honestly I was not sure about any online service but the professional way my documents was picked up from my home, continuous communication on the progress, doubt clearing with the lawyer and final report was just amazing.
I finalised a plot near electronic city but I was so scared about the whole transaction because I heard buying property is very risky and I was putting my life savings in that plot. I am so thankful to LegalKart that their very simple process of title check helped me gain confidence. Lawyer gave me a positive report and a go ahead with smile. This small investment is worth its value ensuring that you are buying the right property.
I was buying a flat in a builder floor and was little doubtful about the property, So I took LegalKart's Property report . I am so thankful to the property expert Lawyer who guided me through all my property papers and his report was confirmed my doubt that the property was a disputed one. I saved my lakhs of rupees with timely check of property papers.
Frequently asked questions
I have so many documents. How will LegalKart collect the documents from me?
We have two options to collect the documents
You can upload the documents after making a payment on the site.
We can arrange a local pickup of the documents from your address.
What if I have partial documents right now?
We recommend you to buy the property report, book your time and share the
documents with us. While you can arrange your remaining documents; Lawyer will examine the available documents and the process will be faster as you share the remaining documents.
How long will it take to get a final Property Report?
It normally takes 5 working days for the final report.
What if after I received the report, I had some follow up questions?
Your account with LegalKart will be credited with 60 min of consultation with every title search purchase. You can consume your consultation minutes as per your choice.
Is your service available in my city?
LegalKart has a presence in more than 850 cities in India. All all States and Major cities are covered. You can always call on 844 844 50 49 to check with us.
Can you let me know which are the key documents I should need for my property?
For every property there are so many documents that the list always remain tentative because it depends on the State, type of property, nature of property etc.but we can still have some key documents for our reference:
Khata certificate – This document is known by different names in different states and it provides proof that the property has an entry in the local municipal records.
Receipt of property tax – The receipts of property tax hold that the previous owner or occupier had paid all the taxes and none have been left as due. They also establish the legal status of the property and therefore serve as an important document of evidence.
Encumbrance certificate – An encumbrance certificate states that the property is free from all encumbrances or loans. It is a key document for procuring a loan against property from banks. It has all the details about transactions relating to the property.
Occupancy certificate – Occupancy certificate or completion certificate is given by the municipal corporation after the construction of a building to establish that it was constructed according to a sanctioned plan and that it is ready to be occupied.
Statement from bank if loan outstanding – If any loan is outstanding on the property that is being purchased, it is safe to procure the statements relating to the loan so that there is full disclosure in that regard.
Non-objection certificates – It is important to ask the developer to produce copies of various NOCs that must be procured from various departments such as the Sewage Board, Pollution Board, Environment Department, Traffic and Coordination Department, etc. This forms the 'intimation of disapproval' for the construction of the building
Power of Attorney/s, if any – A Power of Attorney is required in original if any person is acting on the authorization of the owner of the property. It could be general or specific.
Sanctioned building plan by statutory authority – This is to ensure that the buyers are cautious about any deviations from the sanctioned plan made by the developer.
Legalkart is your virtual law office
Award-winning and industry-leading technology to create your own Law office and more with no extra cost.
24/7
Get customer support from a young and enthusiastic team dedicated to you.
Grow Practice
Get an opportunity to connect and respond to enquiries from all over the world.
Secure
Protect your client information and firm's data with the world's most secure servers on AWS.