Right legal advice TODAY
Will save your big cost TOMORROW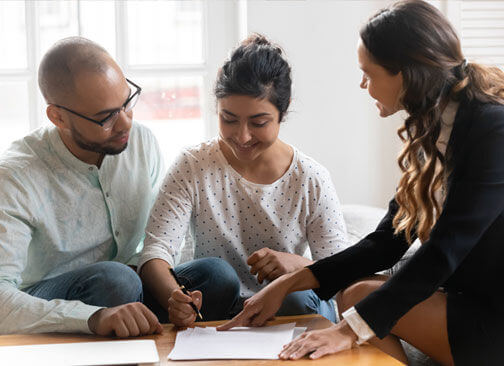 Take legal advice and save high legal costs and get mental peace

Get authentic advice and take the right legal decisions

Private & Confidential Calls
Talk anonymously and your phone number is not shared with the lawyer

No travelling, no appointment, Lawyers available on call 24x7
Why choose LegalKart?

Innovative Smart Match Technology

1 Lakh+ minutes of consultation

35,000+ happy customers

10000+ verified Lawyers in 800 cities
What our users have to say
It was a great experience on Just Consult at LegalKart; I made a call at 1 am in the morning and I was able to speak to a learned lawyer; I am really impressed by the amazing 24/7 service wherein any one can clarify their doubt anytime of their convenance.
V
Vijay Kanoor, Bengalore, Karnataka
Excellent online consultation & that too anytime. What an amazing technology! Now I have a Dial-in Number saved on my phone and I can call anytime and speak to a lawyer. I have already recharged my account with 60 minutes.
K
Krishnamoorthy B, Chennai, Tamil Nadu
I am super impressed with LegalKart's 24/7 technology to talk to a Lawyer. I spoke to three lawyers on my issue and they are thoroughly professional and prompt.
B
Bhavesh Jain, Jaipur, Rajasthan
Got a reference from my friend about LegalKart just consult and the 24/7 legal advice. I spoke a lady lawyer she guided me pretty well, cleared all the doubts I had. I give a big shout out to all who need a confidential and secure legal advice. Just Consult is the go to solution for all your problems.
L
Lata Sharma, Amritsar, Punjab
Just an amazing and super-fast legal consultation. I was able to talk to a Lawyer at the middle of the night.
P
Prakesh Ranjan, Patna, Bihar
Advocate on Just Consult was quite expert and knowledgeable in divorce matter she explained to me everything so well and help me to understand the legalities and consequences.
P
Preety Singh, Indore. Madhya Pradesh
Just Consult Lawyer provided me with all the possible solutions for my query. I really liked the way he has given me solutions after patiently hearing me.
A
Arvind Pratap, Udaipur, Rajasthan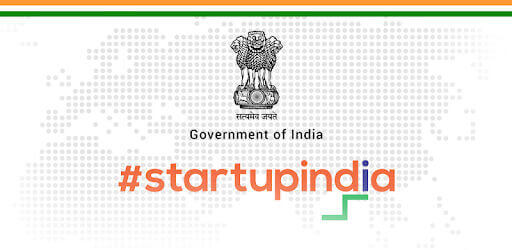 is Ministry of Commerce, Government of India recognized Startup India Registered Company with more than 8000 registered Lawyers