We are a team of technologists, philosophers and executers coupled with a firm commitment to build & improve the practice management experience for all legal professionals. We strongly believe that our technology will benefit every legal professional and will have a huge positive impact on their practice.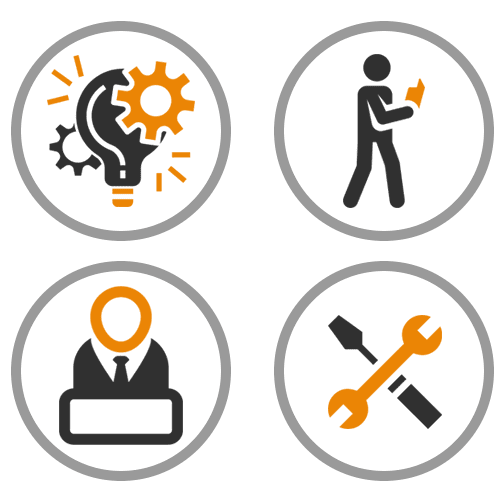 LegalKart's BMG (Build, Manage & Grow) approach is designed not only to push the image and reputation of a legal professional through technology but also to enable him to achieve his fullest potential. Every practicing lawyer is a strategist, a business planner and a financial planner; we at legalkart understand this well and its transpiring into empowering technologies for them.
A legal professional when sharing real-time case updates with its clients builds TRUST. When he shares a detailed breakup of legal costs & time brings TRANSPARENCY. When he takes real-time updates from his team on the go shows his COMMITMENT to the task. Legalkart is the technology for a lawyer's real success in his professional life and will also connect him to new business clients nationwide on its platform.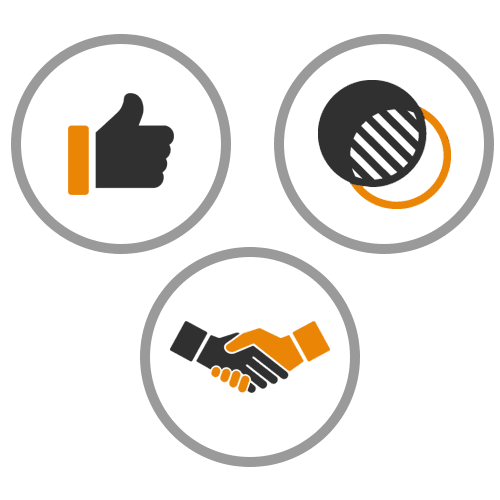 #WinMore
#WinMore is our Motto and it manifests in our motivation and drive for building a state of the art product for legal professionals. We aim for excellence all the time & every Legalkart professional will deliver its best always; not for acknowledgment or rewards but because of the belief. "that he is a professional & only excellence is expected".
With LegalKart, begin your journey as a digital Lawyer… Now!!!
India's First Practice Management mobile App for Legal Professionals